nameseek
premium domain names
NameSeek.com is a market leader specializing in premium aftermarket domain name sales and acquisitions. 
If we have a domain you want, make an offer.

Domains

Design
From entrepreneurs to developers, marketing managers, CEOs and policymakers – our focus is on giving our clients and customers individual, hand-picked, quality services to fit a variety of needs.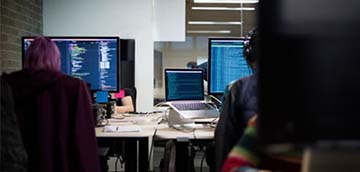 NameSeek is a small, highly personalized company.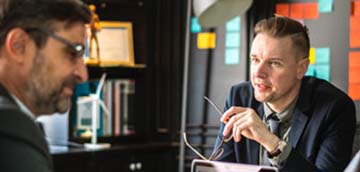 Most domain prices are open to negotiation.
Bringing together the web's most forward thinking innovators with the perfect domain names
From entrepreneurs to developers, marketing managers, CEOs and policymakers