Need a price instantly? Just give us a call.
We can give you the price over the phone and answer any questions.
If you see a domain you love, and the price seems out of reach, make an offer anyway. Most domain prices are open to negotiation, and our team of highly experienced brokers will always do the best by both the buyer and seller. Because we don't work in a commission based environment, it's usually win-win negotiation process.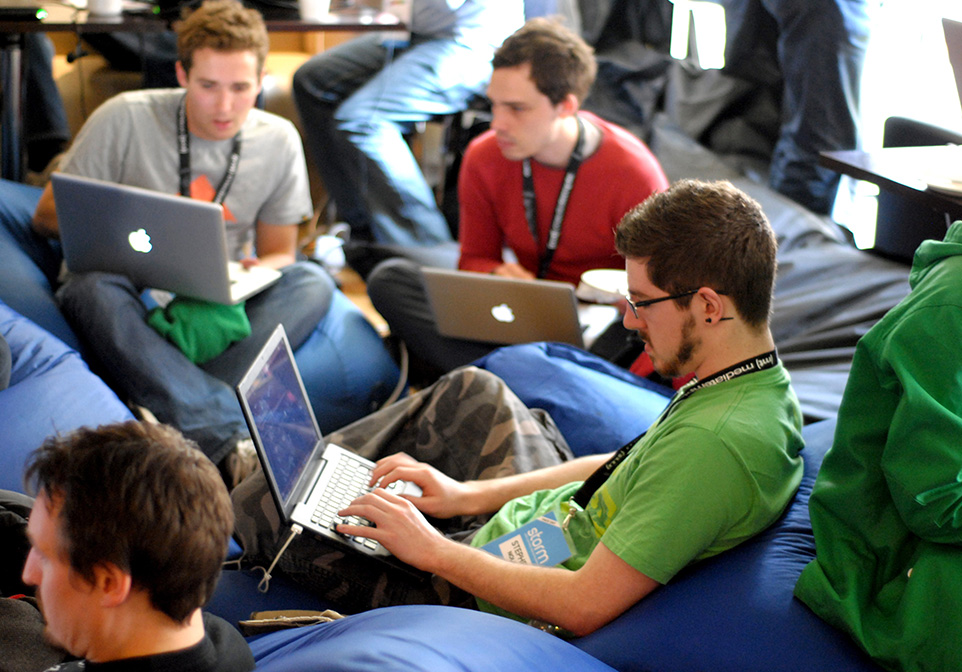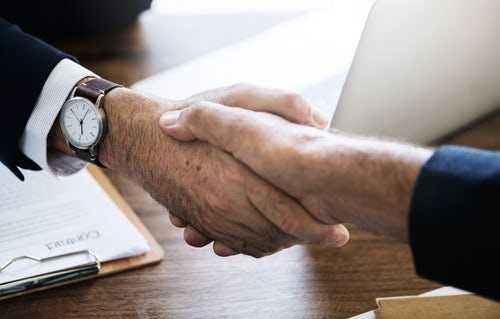 In some cases, a negotiation is needed when buyers and sellers don't initially agree on a price. Our brokers will do their best to make sure an agreement can be reached.
SECURELY PAY FOR THE DOMAIN
Once you've found the best domain name, NameSeek makes it easy for you to purchase that name with secure 3rd Party Processors – Paypal or Escrow. The only information we collect is what we need from you to process and transfer the domain.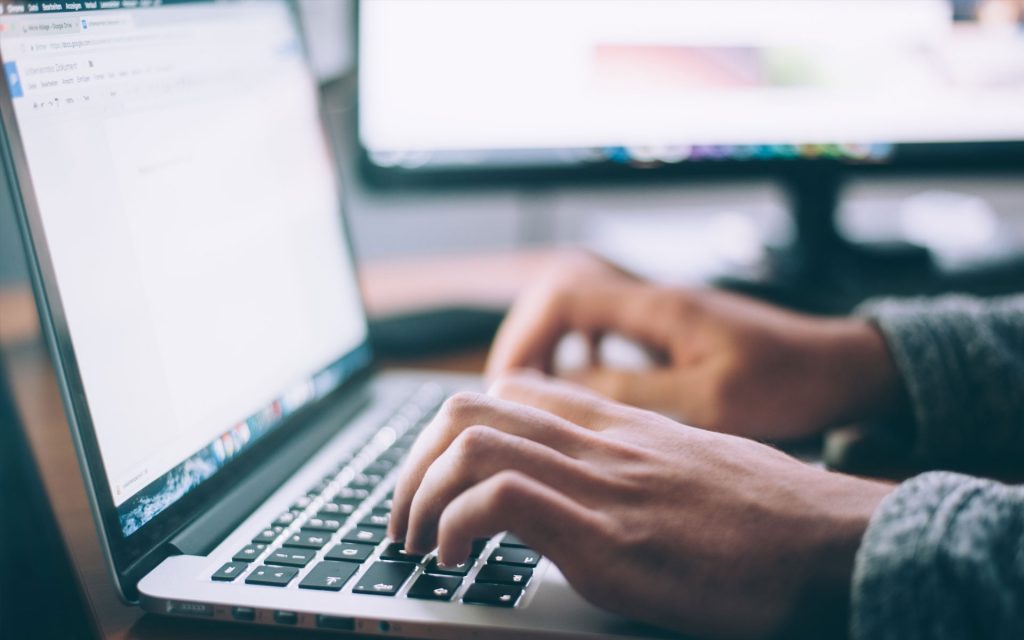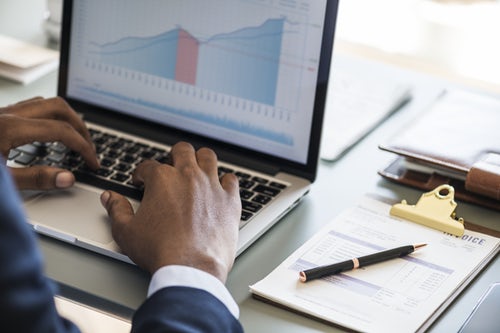 As soon as you make an offer, or purchase a domain through NameSeek.com, you will be assigned an account representative who will handle negotiations, the domain transfer, set up your account at the registrar, and walk you through how to access the domain. We pride ourselves on our professional one on one service. Once you have control of the domain, you can set up your business within hours, park it temporarily, or simply hold it as you would any other asset.